A1 Roofing Crosby Is Your Go-to Specialist For Replacement Tiles In Crosby
Over the years we have developed a reputation for utilizing the most durable replacement tiles for all of our projects, regardless of the scale. With a decade of active service, we have been able to deliver total satisfaction to homeowners in Crosby. A1 Roofing Crosby provide our clients with quality services that are fully insured, accredited, and backed by a team of highly experienced and qualified individuals. Our team of highly qualified specialists at A1 Roofing Crosby will visit your home, and provide you with a free estimate of the necessary materials for your roofing plans. They will also recommend the best procedures for successful completion.
Our Guarantee
---
Free site visit and survey
No hidden costs
British standards compliant
Fully Insured
Clean and efficient
Professional workmanship
Why Your Property In Crosby May Need Replacement Tiles
A1 Roofing Crosby complete insurance and industry accreditation. At A1 Roofing Crosby, we have an extensive range of tiles, with different colour options, shapes, and sizes. We provide you with the highest quality, and the option to witness this first hand. Clients can contact A1 Roofing Crosby to enquire more about the specifics of the roofing options. We can provide the most appropriate fit for your property. Reach A1 Roofing Crosby on 0151 374 0206 for all your relevant enquiries, and we will be happy to assist.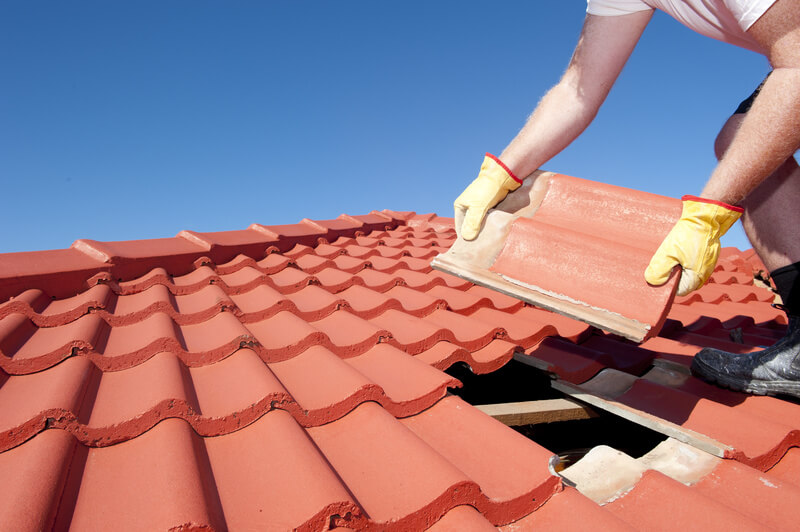 A1 Roofing Crosby have a team of respectable and well-trained staff that are available around the clock to provide you with answers, along with a no strings attached'quote. After a significant amount of time, roofing tiles may be damaged, leaving Crosby homeowners defenceless against pests and weather. Initial roofing designs may have been poorly carried out, creating a negative impact on the aesthetics and value of the Crosby building.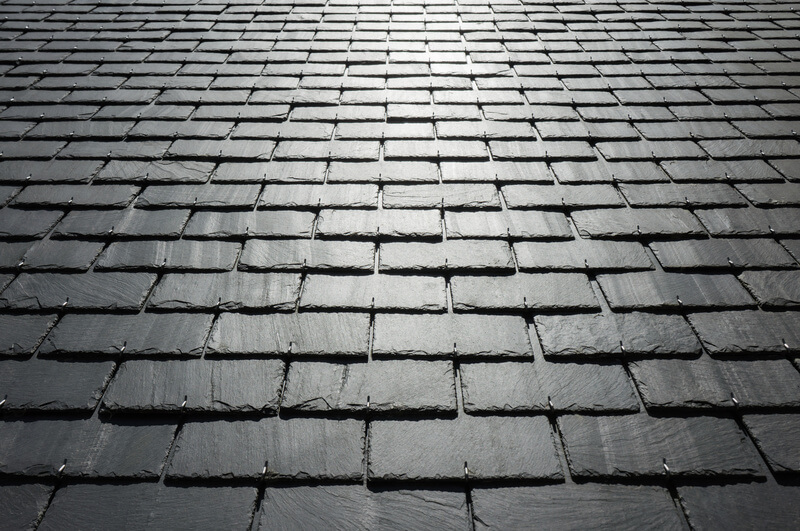 Give Your Crosby Home The Protection And Look You Want At Affordable Prices
A Crosby property owner may want a complete roofing makeover for an old property to restore its aesthetics and improve its functionality. Whatever the motivation for repairs on your roofing system in Crosby, we have the ideal size, type, and design of replacement tiles to match the peculiar characteristics of your house. Your Crosby home will have a significant style boost with the roofing options we provide to our clients.
A1 Roofing Crosby have over ten years of premium experience in Crosby. We guarantee you: Unbeatable safety standards. The highest quality tile replacement services. No strings attached quotes from A1 Roofing Crosby. Roofing consultation and guidance. Your Crosby property gets a free pre-installation survey. Accommodating and respectable staff members in Crosby. The best value rates in Crosby. A1 Roofing Crosby provides clients in Crosby with the classiest and most durable tiles in the area. Here are a few reasons why you may want to choose us for all your roofing needs:
Do You Need Help ?
Call Us Now On
Style And Personality
Whatever your personality, A1 Roofing Crosby replacement tiles are able to reflect that; whether it is relaxed and cool, or energetic and fiery. Do you reside in Crosby? Call A1 Roofing Crosby customer service helpline at 0151 374 0206, and we will respond to your roof tiling questions, while providing you with a free quote.
Tough
Our replacement tiles are able to last for a longer period than typical roofing tiles. A1 Roofing Crosby manages to achieve all this with a long lasting product and service guarantee that prevents you from worrying about your tiling needs for a significant period of time.
Not Affected By Weather
Do you have problems every time there is a storm in Crosby? Our replacement tiles will give you the necessary roofing protection, especially against any elements that may threaten you within Crosby.
We Employ Modern Techniques With Traditional Styling
A1 Roofing Crosby recognize that many replacement tiles are not meant to infuse a modern design choice over traditional architectural styles in Crosby. Therefore, A1 Roofing Crosby maintain elements of tradition, while utilizing the most modern practices and techniques.
All Types of Roofing Work Undertaken
Do You Need Help ?
Call Us Now On
The passionate and experienced professionals employed by A1 Roofing Crosby deliver exceptional roofing replacement services to clients living in and around Crosby. A1 Roofing Crosby clients are able to consult with us regarding second opinions about their current roofing options. This comes along with a free quotation, and no added obligations. At A1 Roofing Crosby, we are able to handle various roofing repair requests; from basic patches to complete overhauls. All the roofers in our employ at A1 Roofing Crosby are experienced and highly trained. They are polite, respectful, and they work tirelessly to give you the highest level of service. For over a decade, A1 Roofing Crosby have executed hundreds of replacement projects in Crosby. A1 Roofing Crosby provide residents, landlords, and estate developers with high quality roof repairs, alterations, and conversions. A1 Roofing Crosby collection of tile replacement jobs is vast and we ensure that we deliver affordable rates in and around Crosby. A1 Roofing Crosby also provide our clients with a warranty spanning up to twenty years, and our services come with a life expectancy that exceeds fifty years. You can always reach A1 Roofing Crosby at 0151 374 0206 to enquire about our services, or to request for any of them. Our team of customer service agents are able to provide a free and no strings attached quotation for your roofing services.