Lead Works For Roofing In Crosby
Lead has become the most reprocessed and reused material in construction. It lasts longer and ages more attractively than most other synthetically made alternatives. Lead is sturdy against environmental damages, hence its life expectancy is longer than most roofing materials. So, it gives you assured performance in Merseyside that not only saves you money, but also enhances environmental sustainability. At A1 Roofing Crosby, we have undertaken lead work roofing installation projects for Crosby residents for over 10 years.
Our Guarantee
---
Free site visit and survey
No hidden costs
British standards compliant
Fully Insured
Clean and efficient
Professional workmanship
Lead Work Roofing Services For Domestic Buildings In Crosby
Give your Crosby home a charming look with a smartly laid out lead roof. For more than 10 years, A1 Roofing Crosby have been delivering great value roofing services to home owners just like you. Making your Crosby home safe and secure begins with a strong roof that you can depend on. You can bank on our dependable experts at A1 Roofing Crosby to give you superior roofing services. A1 Roofing Crosby work signature is excellent craftsmanship, and long lasting warranty for the entirely replaced roofs.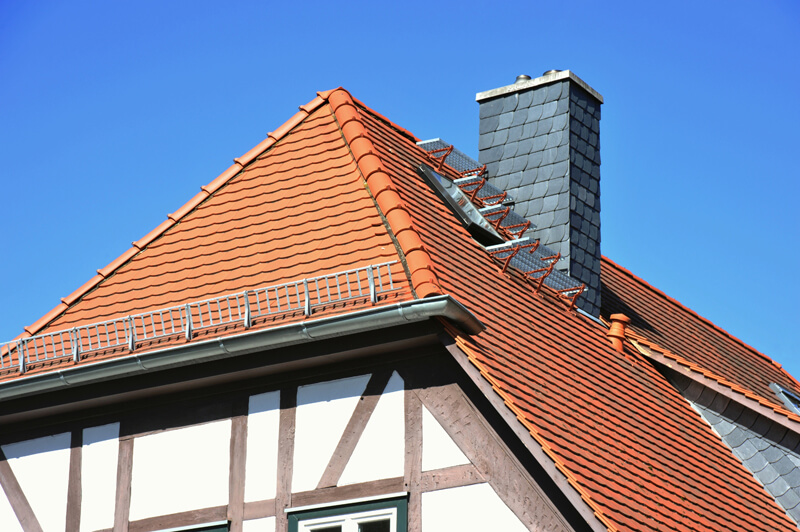 A1 Roofing Crosby staff are highly qualified and trained in laying lead work roofing for Crosby homes. Lead works will also look perfect on other complementary building structures around your home like gazebos, garden sheds, garage, and domestic workshops in Crosby.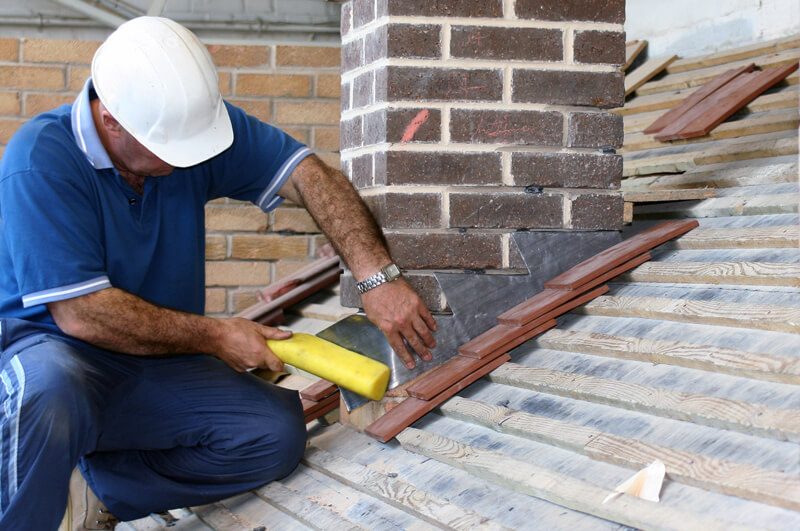 Lead Works For New Buildings And Construction Projects In Crosby
Are you building a new property? Protect your Crosby property with long-lasting lead roofs. Prevent the hassles of high maintenance costs by laying premium quality roofing over your Crosby property. A1 Roofing Crosby lead work roofing services in Crosby are covered by a warranty. With our professional team of craftsmen, your new property will look exquisitely modern with a A1 Roofing Crosby lead roof.
Although lead roofs have a longer life span than other roofing materials, it is important to carry out occasional inspections and maintenance in Crosby. This minimises the probability of having major issues in the future. A1 Roofing Crosby delivers top level and satisfactory maintenance and repairs for residents in Crosby.
Do You Need Help ?
Call Us Now On
Why You Should Choose A1 Roofing Crosby In Crosby
One Of The Most Preferred Lead Work Firms In Crosby
Our company in Crosby has been providing professional roofing services for more than 10 years. We are qualified to complete your projects. A1 Roofing Crosby are lead works specialists, and our clients in Crosby can be confident that they are in good hands.
A1 Roofing Crosby Value For Money
A1 Roofing Crosby finished works give customers the best value for their money. In addition to our quality installed lead roofs, A1 Roofing Crosby clients enjoy a long-lasting warranty on full roof replacements.
A1 Roofing Crosby Comprehensive Insurance
As a company that places premium value on the welfare of its staff and clients, A1 Roofing Crosby has secured a full insurance policy for all its projects. This is to fully protect both A1 Roofing Crosby professionals and the client's property. Although A1 Roofing Crosby adopt strict precautionary measures in all our work, we provide comprehensive cover to adequately cover any risks.
A1 Roofing Crosby Lead Works Warranty
Expert and experienced installers. A1 Roofing Crosby No call out costs. Prompt response to calls for lead works in Crosby. A1 Roofing Crosby lead projects in Crosby are made to be durable and secure against all forms of environmental hazards and damaging UV rays.
All Types of Roofing Work Undertaken
Do You Need Help ?
Call Us Now On
Reach Us Today For A Free Quote
A1 Roofing Crosby Lead roofing offers better guarantee against weather and environmental hazards compared to other roofing materials. Also, environmentally conscious construction professionals love it. Being one of the most commonly reprocessed materials, it offers a sustainable alternative for the eco system. Flexibility: It is extremely flexible, so it's easy to beat into any shape to suit your Crosby building structure. It is most ideal for the British weather as it can expand or contract with temperature. Sealant: The flexibility also makes it a great sealant. Lead can be used to join two surfaces and cover gutters effectively. Endurance: Quality lead roofing will serve you three times longer than other roofing alternatives. Rust-proof: Lead will not rot or rust. Convertible: Lead is one of the most recycled materials in the world, ahead of aluminium, copper, and zinc. Therefore, it helps to promote the ideals of sustainability in building. Currently thinking about a roof replacement in Crosby? Let A1 Roofing Crosby do your lead works. Speak to A1 Roofing Crosby on 0151 374 0206.